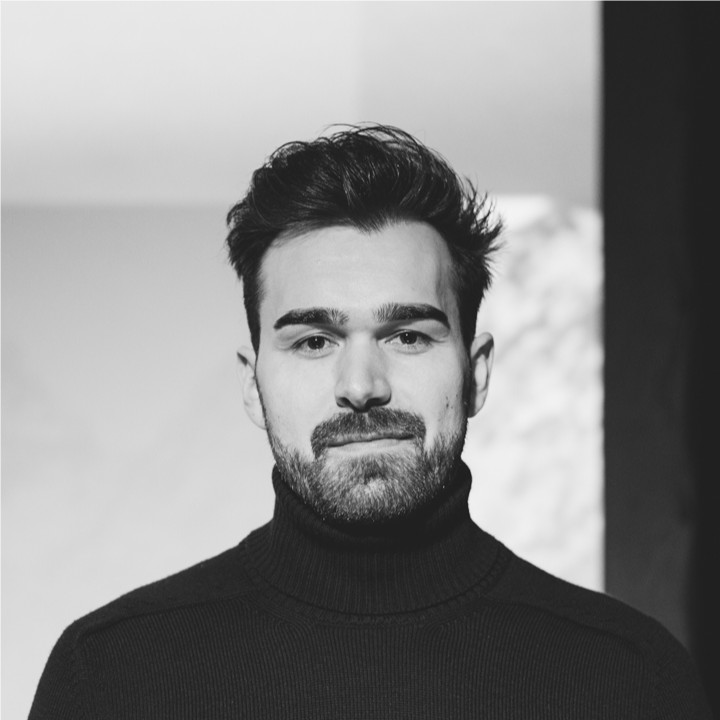 We invest
We invest

in early-stage ventures

We invest

across geographies 🌎

We invest

across industries 🏭

We invest

in scalable businesses

We invest

in disruptive ideas

We invest

to challenge status quo

We invest

in positive impact

We invest

to make world better 🍀

We invest

to shake things up

We invest

to support diversity 🏳️‍🌈

We invest

in innovative technologies

We invest

to create a better future

We invest

in doers and go-getters

We invest

to support early growth

We invest

in bold ventures

We invest

at napkin stage

We invest

in promising MVPs

We invest

to keep learning

We invest

in world changing ideas

We invest

to make moms proud 🥹

We invest

in crazy visions

We invest

in stealth ventures 👻

We invest

because we love the thrill

We invest

because we ❤️ startups

We invest

in early-stage ventures

We invest

across geographies 🌎

We invest

across industries 🏭

We invest

in scalable businesses

We invest

in disruptive ideas

We invest

to challenge status quo

We invest

in positive impact

We invest

to make world better 🍀

We invest

to shake things up

We invest

to support diversity 🏳️‍🌈

We invest

in innovative technologies

We invest

to create a better future

We invest

in doers and go-getters

We invest

to support early growth

We invest

in bold ventures

We invest

at napkin stage

We invest

in promising MVPs

We invest

to keep learning

We invest

in world changing ideas

We invest

to make moms proud 🥹

We invest

in crazy visions

We invest

in stealth ventures 👻

We invest

because we love the thrill

We invest

because we ❤️ startups
Meet ⌘ Cmd + N, the venture fund run by Marco Squarci and Dominik Vacikar.
Marco and Dominik co-founded Specter in 2019 and have been supporting other founders on their entrepreneurial journey ever since.

We believe in the power of founders backing founders - after all, who knows the struggles and triumphs of building a company better than those who have done it themselves?
When we invest
The sooner the better - At ⌘ Cmd + N, we specialize in backing founders at the earliest stages of their journey at seed and pre-seed stage. We aim to be the first money in, as it allows us to support founders from the very beginning.
How we invest
Data-backed expertise - At ⌘ Cmd + N, we leverage Specter's capabilities to find promising investment opportunities before anyone else.
We value founders' time and strive to be efficient in our process. Additionally, we have a network of top VCs managing over $3TN at disposal, which we can tap into to provide even more momentum for your funding round and support your company in the next fundraising stages.
Address
70 Wells St.
London, W1T 3QE